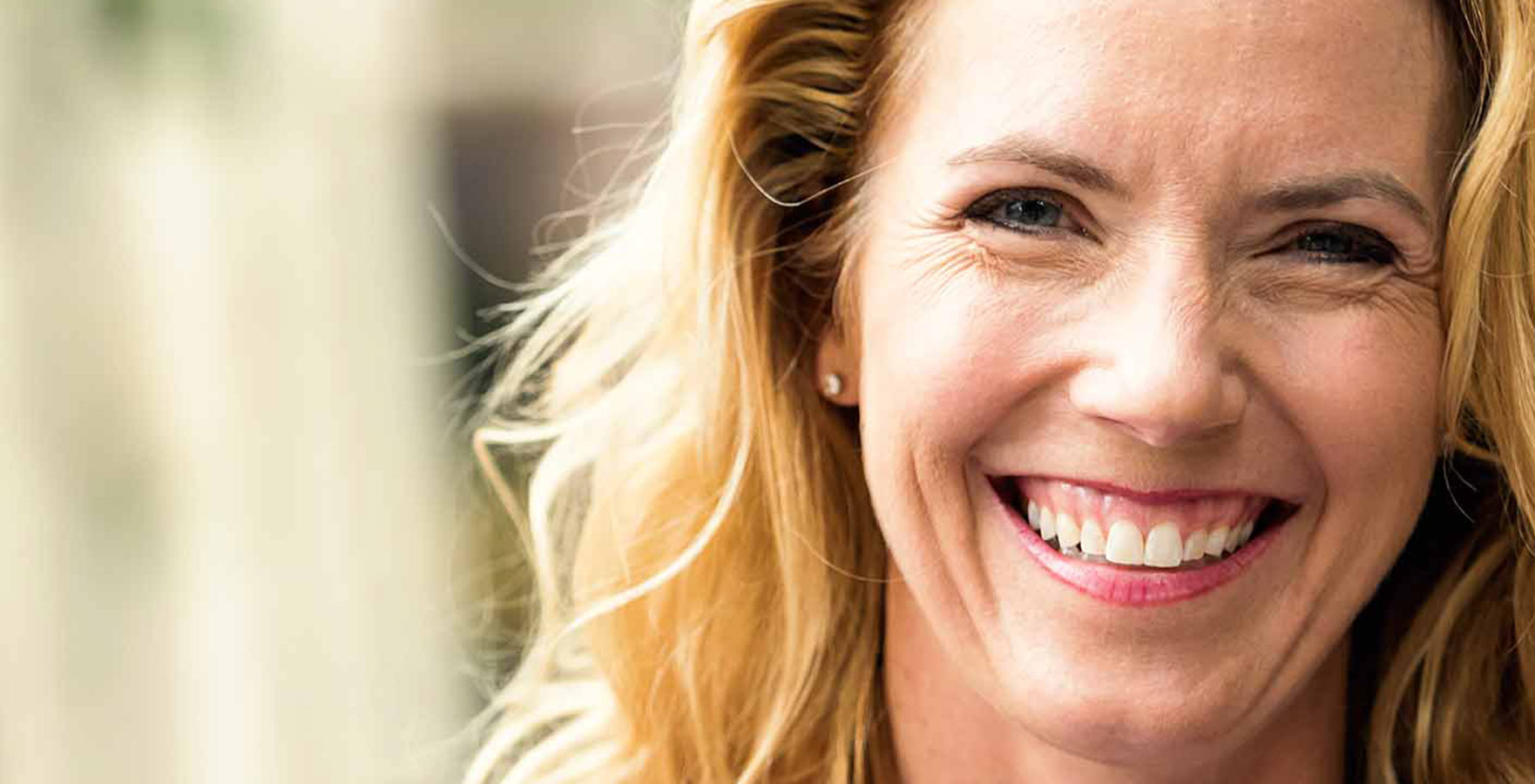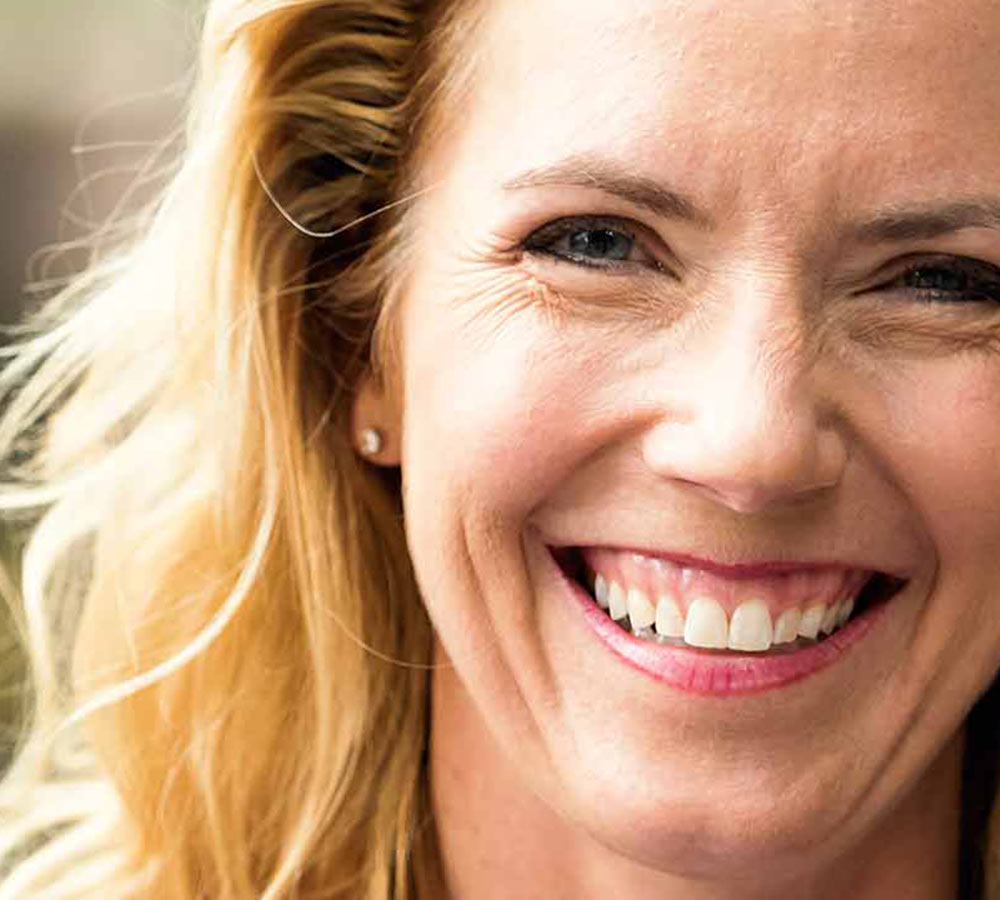 DON'T WAIT UNTIL TOMORROW;
SCHEDULE YOUR EVALUATION TODAY
A common misconception is you need a referral before scheduling an appointment with our office. It's not normal nor healthy to experience bleeding after brushing and/or flossing, for the gum tissue to be irritated, for teeth to shift or move around, or to lose teeth without explanation. If these signs and symptoms sound familiar, please contact us. Treatment is most successful in the beginning stages and we look forward to helping you achieve optimum oral health!