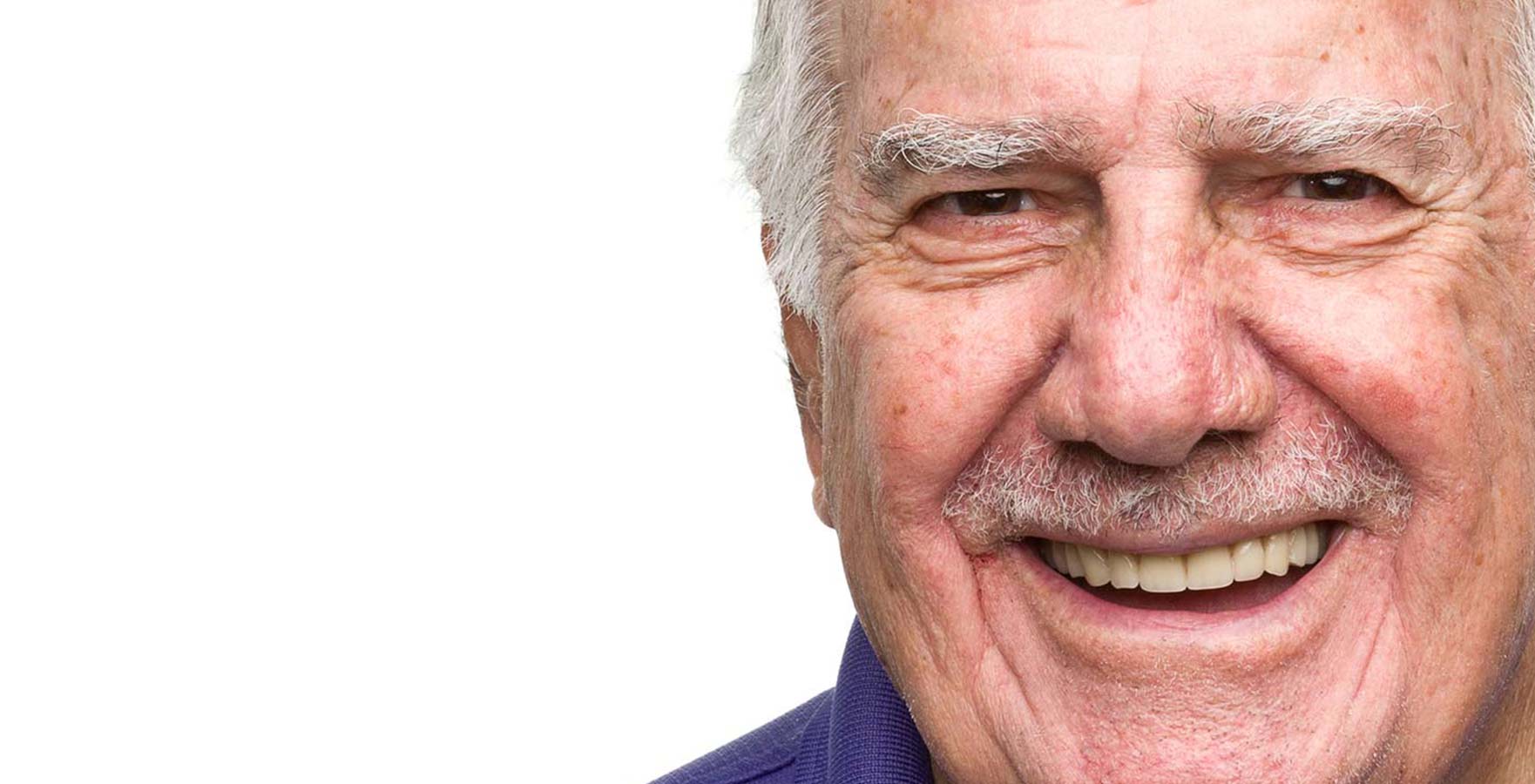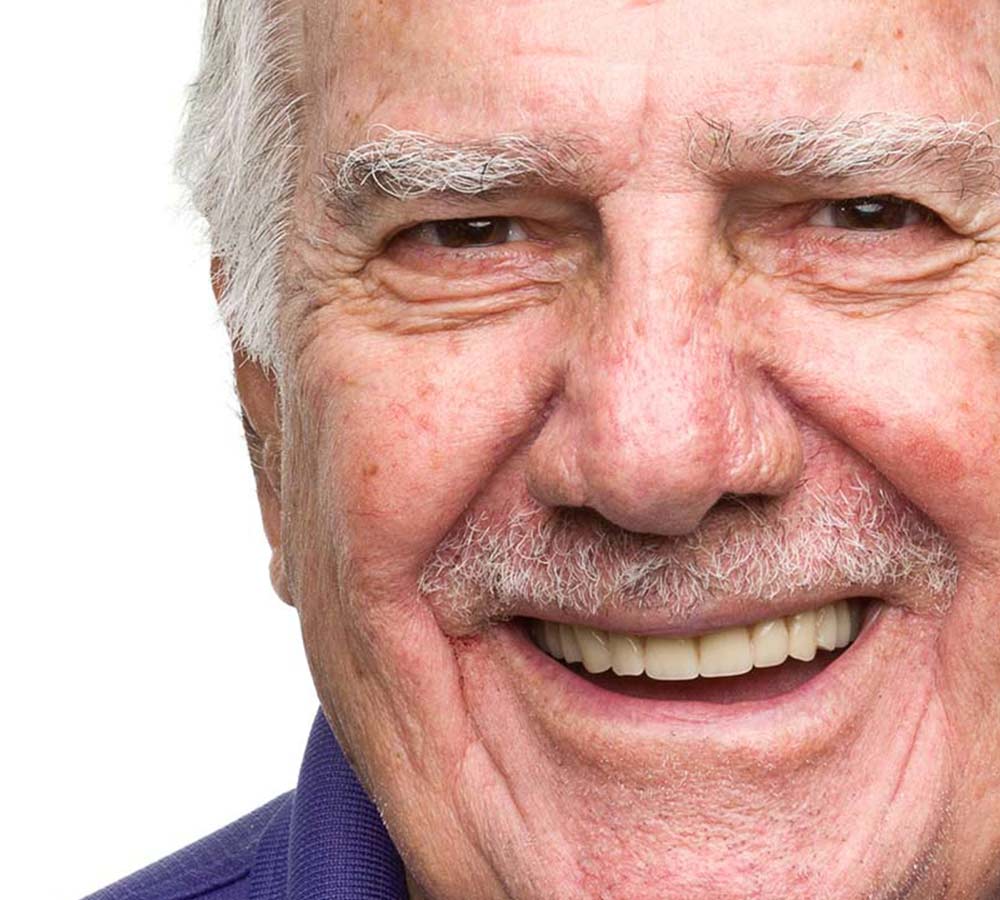 EXPERIENCE THE DIFFERENCE
NATURAL LOOKING AND FEELING
Dental implants are a wise investment in restoring your smile and creating lasting function. Implant placement can be complex, requiring a high level of skill and experience. Periodontists study and complete an additional three year residency in the area of periodontics and implant dentistry. Choose Eau Claire Periodontics as your dental implant specialist. We are passionate about our patients and the care they receive.